When you make a big decision in your life, it can be really exciting, especially when it's one you know will result in positive change. Here at Bee Cave Orthodontics, we know that choosing to receive orthodontic care can be life-changing, but a little overwhelming, too!
We want you to feel confident in our care from your first visit to your last! Your journey towards a straighter smile begins with an initial consultation in our Austin office, and it's one of the most important appointments you'll have with us. We put a lot of work into making it an exciting and rewarding experience, so keep reading below to learn more about what you can expect from this inaugural visit – and beyond!
Taking the first step towards the smile you've always wanted
This first visit is our chance to wow you, but the warm greeting you'll receive is our standard! After we've said hello and introduced you to a few members of our talented team, we'll give you a quick tour of our before getting some information about your medical and dental history. We may then take photos and x-rays of your face and teeth, and in some cases, do a digital scan of your teeth. No more gooey impressions! A thorough oral examination by Dr. Da Silveira will follow. Along with the diagnostic records, this exam will help us  decide on the best course of action for your smile. It also allows us to begin tracking the progress of treatment.
The unknown can be scary, so throughout your visit, we'll take the time to make sure you understand each step of the process. We never want you to feel rushed or like your questions aren't being answered! After your exam, we'll cover a variety of topics with you, including:
any oral issues present that orthodontics can address
if treatment is needed now, or if it would it be better to wait until later, after other factors such as tooth growth have occurred
what treatment options we have available to correct the problem
if any permanent teeth will need to be removed first
an estimated amount of time for how long we think treatment will take
how much you can expect to invest in treatment
what payment or financing options are available to you
Because we analyze your specific needs and create a customized treatment plan based on them, you can count on superior results!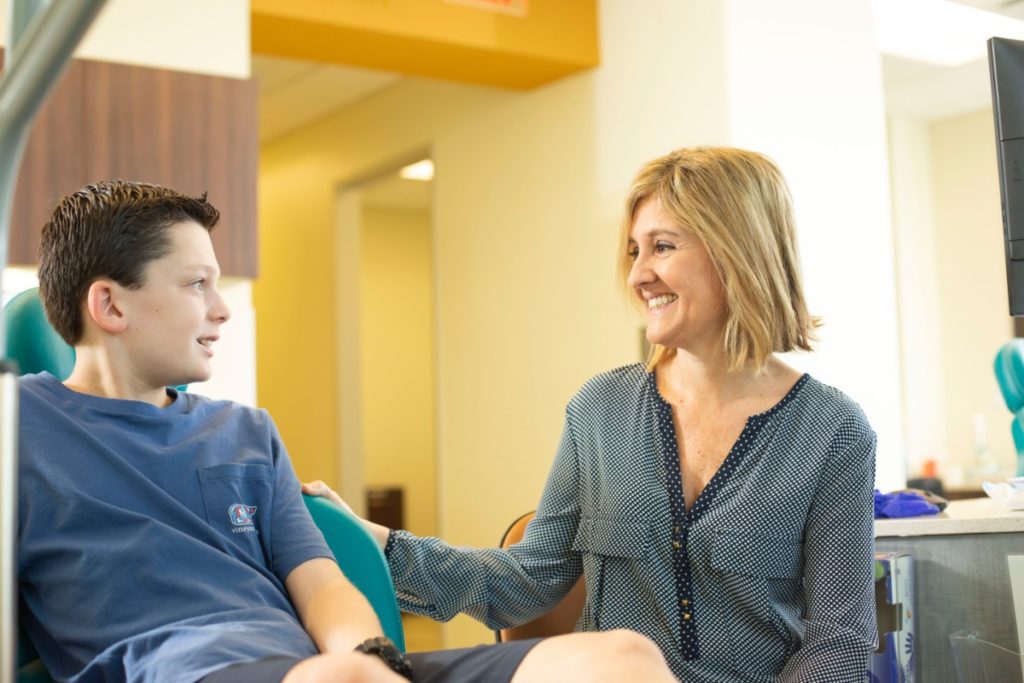 Investing in a healthier smile
Once you've decided on a customized treatment plan with Dr. Da Silveira, we'll go over the estimated investment needed for your new and improved smile. Every patient has their own unique needs and responds to treatment in their own way, so treatment costs vary on a case-by-case basis. However, we'll make sure you understand all the associated costs of treatment before we ever even begin working on your smile!
At Bee Cave Orthodontics, we're committed to providing high-quality orthodontic care for patients of all ages, whatever your family's budget may be, because we know that your smile is forever. That's why we offer a variety of financing information and options, including payment plans.
Flex Spending Accounts or Health Savings Accounts (FSA or HSA)
These accounts are set up through your place of employment and allow you to set aside pre-taxed income to use for medical expenses. If you haven't already started a FSA or HSA, this is the perfect time to do so! You never know when you'll need the additional financial assistance, whether it's for orthodontic treatment or some other medical cost. Having the funds readily available means one less thing for you to worry about.
Flexible payment options
If you need a little extra flexibility, we're happy to talk to you about a monthly payment plan! These are usually interest-free and take your budget into account. Our office also accepts all major credit cards. If you are able to pay in full at the beginning of treatment, there are discounts available.
Insurance
We are a premier provider for many PPO insurance companies and some DMOs. This sets us apart from the offices who don't accept orthodontic insurance, or those who are a limited participating provider, ensuring you receive exceptional service and care at the most affordable treatment fee possible! Some of the insurance providers we accept include:
Aetna
Ameritas
Assurant
Anthem
Blue Cross/Blue Shield
CapitalCare
Cigna
Delta Dental
GEHA
Guardian
Humana
MetLife
Principal
United Concordia
United Healthcare
All FSAs, and more!
As mentioned above, if full payment is made at the onset of treatment, we'll offer a fee discount. If your insurance is going to cover part of your treatment, we'll offer the discount on your portion of the fee they don't cover. We can also help you determine the coverage you have available. Once you assign your insurance benefit to us, the balance will be arranged for you to pay. We'll be happy to file your claim and handle any insurance questions from our office on your behalf to make things easier for you. We want you to be able to take full advantage of your benefits while you work towards a beautiful smile!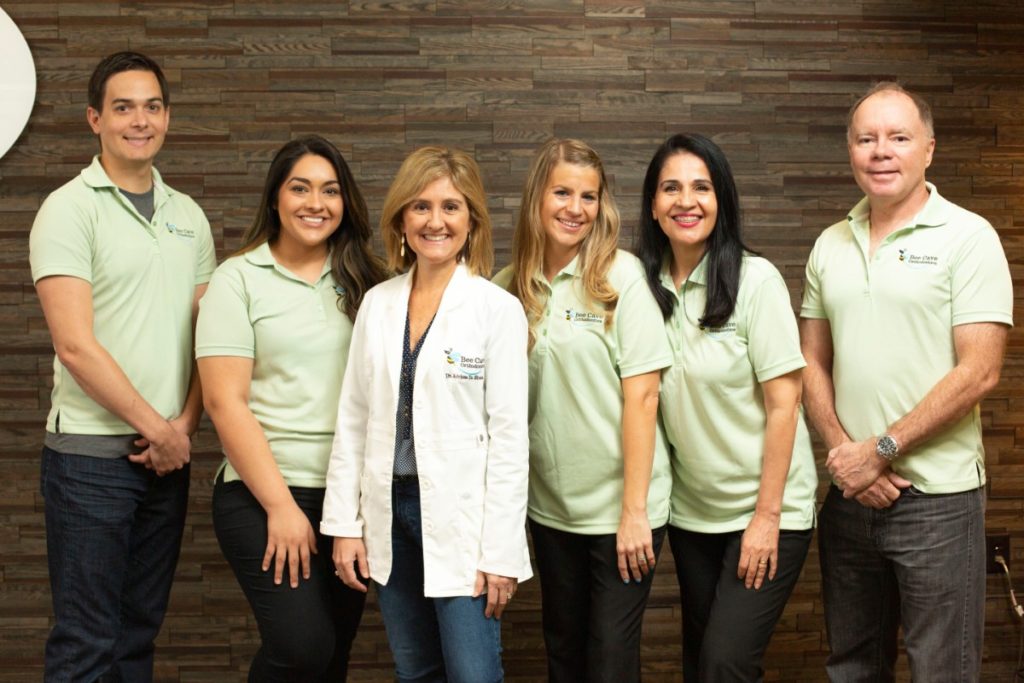 Let Bee Cave Orthodontics help you achieve your best smile ever
We love what we do here, and our patients are like family. We'll always greet you with a smile, and we enjoy catching up with you and hearing all about what's been going on in your life between appointments. The individualized care and cutting-edge treatments we provide mean we can give you the most efficient treatment and the best results, all in the shortest time possible!
At Bee Cave Orthodontics, we want to give you a smile that stands out from the crowd. After all, your smile is the first thing people notice about you, and the thing they're most likely to remember, too! That makes orthodontic treatment one of the most important investments you can make for yourself or your family, which is why you should only trust it to an experienced orthodontist like Dr. Da Silveira. Our talented team can be trusted to deliver a beautiful, healthy smile you'll want to share with everyone around you!
If you're in Austin, Bee Cave, Lakeway, Spicewood, Westlake or the surrounding areas, and want to learn more about how orthodontics could benefit you and your family, get in touch with us today! Our FREE consultation makes it easier than ever to take the first step towards the smile you've always wanted (and deserve!)