Trusted Orthodontics Near Lakeway
We are proud to serve patients of all ages from the Austin area in communities such as Bee Cave, Lakeway, Spicewood and Westlake.
Address:
11412 Bee Cave Rd
Suite 300
Austin, TX 78738
Phone: 512-334-0444
Office Hours:
Monday: 7:30am-5pm
Tuesday: 7:30am-5pm
Wednesday: 7:30am-5pm
Thursday: 7:30am-5pm
Friday: 7:30am-5pm
Your Lakeway orthodontist
Dr. Adriana Da Silveira has earned Doctor of Dental Surgery degrees from Universidade do Estado do Rio de Janeiro in Rio de Janeiro, Brazil as well as the University of Illinois at Chicago. She received her Master of Science and Ph.D., at the University of Florida and a Certificate in Orthodontics at Eastman Dental Center at the University of Rochester in New York.
She's proud to be a member of several prestigious organizations, including:
American Association of Orthodontists (AAO)
American Dental Association (ADA)
Texas Association of Orthodontists (TAO)
American Cleft-Palate-Craniofacial Association (ACPA)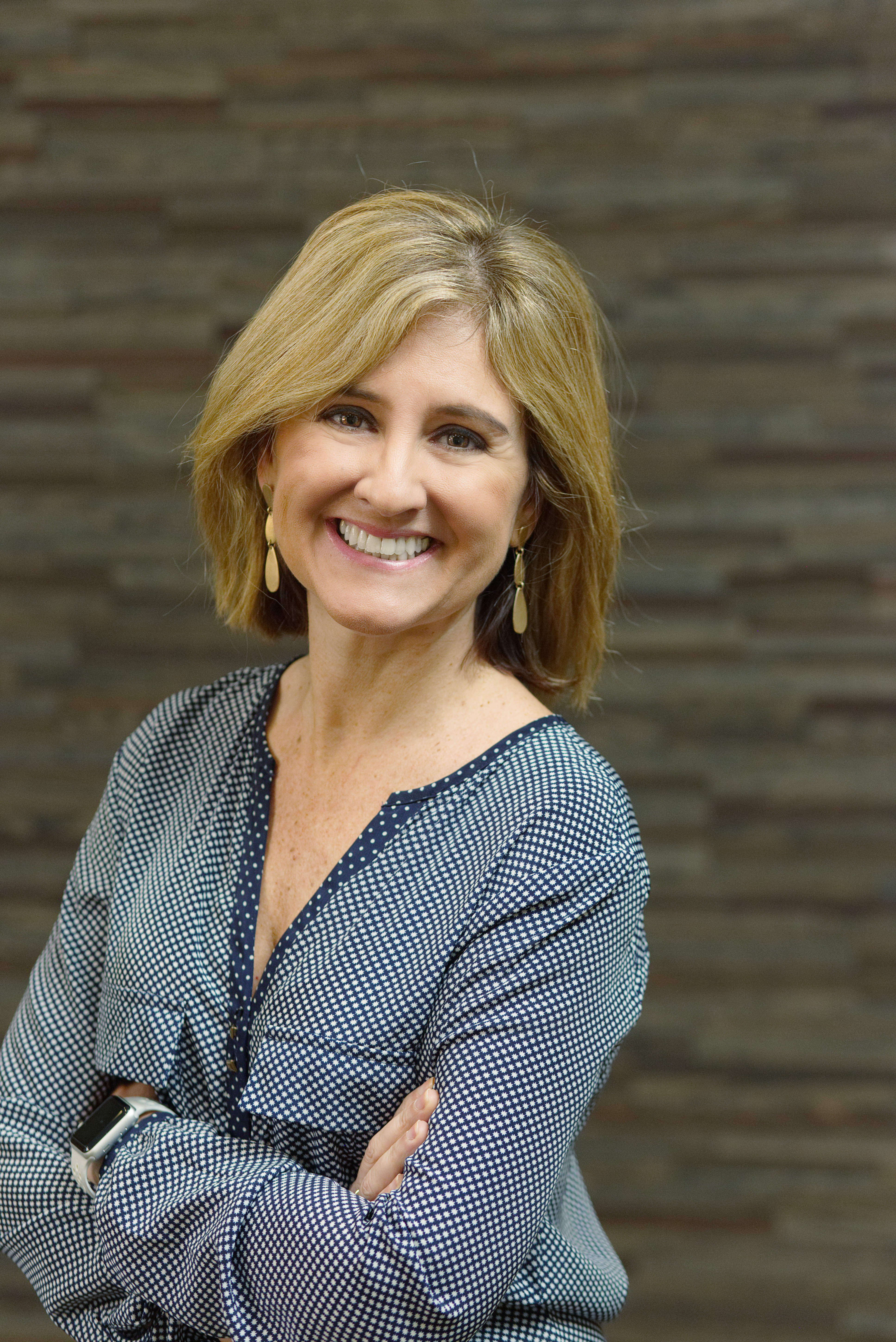 Lakeway Braces
Traditional braces are one of the most efficient orthodontic tools we have. They are made out of metal or ceramic brackets attached to your teeth, then connected by wires and rubber bands or elastics. With regular adjustments with our doctors, these work together to apply gentle pressure, which will slowly move the teeth into the correct position.
Lakeway braces are an excellent choice for correcting a number of both simple and complex tooth issues. Lakeway braces are also a cost-effective option for patients on a budget. Because they sometimes work faster at closing gaps and aligning teeth than other options might, overall treatment time can be slightly reduced. In addition, braces don't require some of the more complicated technology or expensive equipment that newer treatments can.
Lakeway Invisalign
Instead of brackets and bands, the Lakeway Invisalign system uses a series of clear, removable aligners to gradually move the teeth into place. This option is incredibly popular with both patients and orthodontists, making it the top alternative to traditional braces.
Invisalign aligners are made of a comfortable plastic material and designed to fit snugly over your teeth. The trays are virtually invisible and are usually switched out every 1-2 weeks for the next set to make sure your teeth keep moving in the right direction! Aligners must be worn 20-22 hours per day throughout treatment in order for them to do their job. Patients who don't wear their aligners as directed can have a negative impact on the results and also add time to the orthodontic process.
Invisalign is most effective when used to correct many of the most common orthodontic issues. For certain complex cases, Invisalign may not be a viable option. A free consultation with Bee Cave Orthodontics will be able to help determine your eligibility for Invisalign.
Lakeway Braces and Invisalign: find the right treatment for your smile
Our skilled doctor and staff excel at providing customized treatment plans for each patient we see. When you visit our office for a complimentary consultation, you'll find that we focus on your particular orthodontic needs. We also consider your specific tooth shape, the movement of your lips, and your face shape. Using these as the basis for treatment will result in a beautifully aligned smile that's just right for you!
To learn more about Lakeway orthodontics, click here to schedule your free consultation with Bee Cave Orthodontics.